About Shetland Properties
For over 40 years Shetland Properties has remained focused exclusively on providing affordable market alternatives to Chicago area small business and entrepreneurial industrial space users. 
Through the creative redevelopment of over four million square feet of second generation facilities, we have become identified as the market leaders within this multi-tenanted niche. Shetland is proud to have added value for hundreds of industrial tenants, who have benefited from the depth of Shetland's redevelopment expertise. Adding value by providing industrial space solutions and experienced facility management for today's small businesses.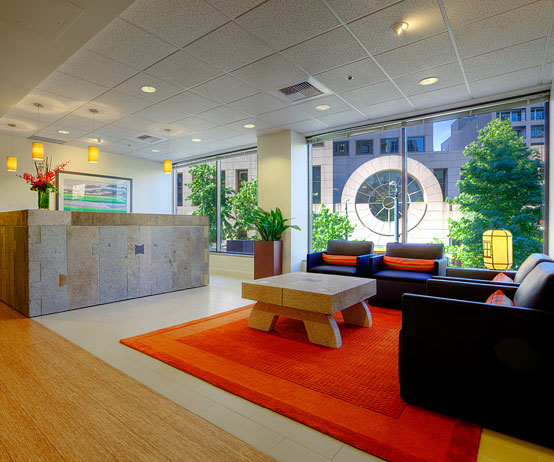 Owner-management allows for aggressive response to tenant needs. Our high rate of tenant retention is testimony to our commitment to the close working relationships that we have developed with our tenants. Unlike properties that are institutionally owned and managed by third-parties, we offer our tenants the superior advantage of face to face interaction. We are not speculators. We measure our success by the high proportion of individual relationships that have, year after year, allowed Shetland to fulfill their industrial space needs.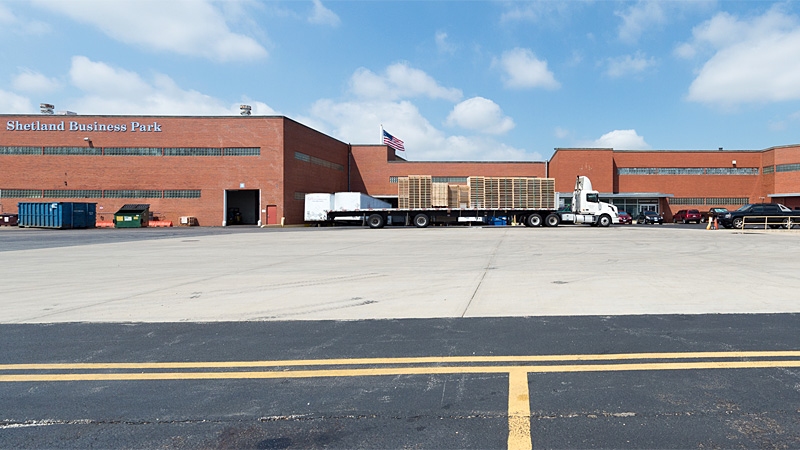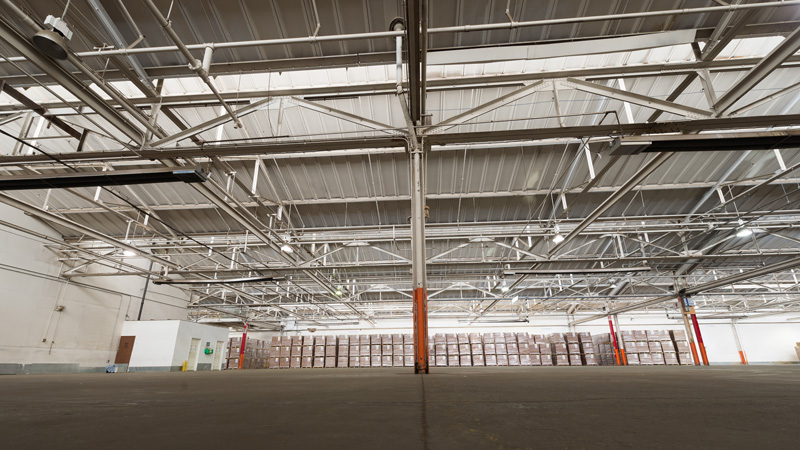 The rapidly changing economic environment, in conjunction with the occasionally encountered volatile life-cycle of the small business, creates a need for flexible adaption. The diversity of space sizes found within Shetland's developments (2000 square feet to 200,000 square feet.) allow us to respond to tenants whose space needs may occasionally fluctuate between expansion or consolidation.
Shetland's diverse tenant base includes small businesses classified as "clean-light industrial." Tenant's uses include assembly, "pick and pack", warehousing, apparel manufacturing, binding, printing, metal fabrication, service and backroom office functions.
Beyond the fact that the spread between our rental rates and those of the "market average" may generally be in excess of 25%, it is more than "cheap space" that we bring to the table. We understand the space needs of our tenants in a way that only four decades of non-institutional ownership could have taught. Our high rate of tenant retention speaks to the priority that we place on meeting the needs of our tenants. Shetland Properties has become the preferred industrial space provider for small businesses (and not for profits) who seek the competitive edge that can be offered only through advantageous lease rates found exclusively in the redevelopment market.